Digital progress has taken its head so fast and it is moving forward quickly, low- skilled adults who cannot reach this speed either tend to be left behind or fall into technological traps. Digital ignorance reduces their quality of life by creating obstacles to adults, whether in everyday life, business life or social environment. It is therefore widely accepted that adults tend to withdraw completely from the educational process.
Adult education instructors and Adult education stakeholders are in constant struggle to overcome this skill gap between generations. In this context, adult education trainers and Adult education stakeholders have developed a number of attractive solutions.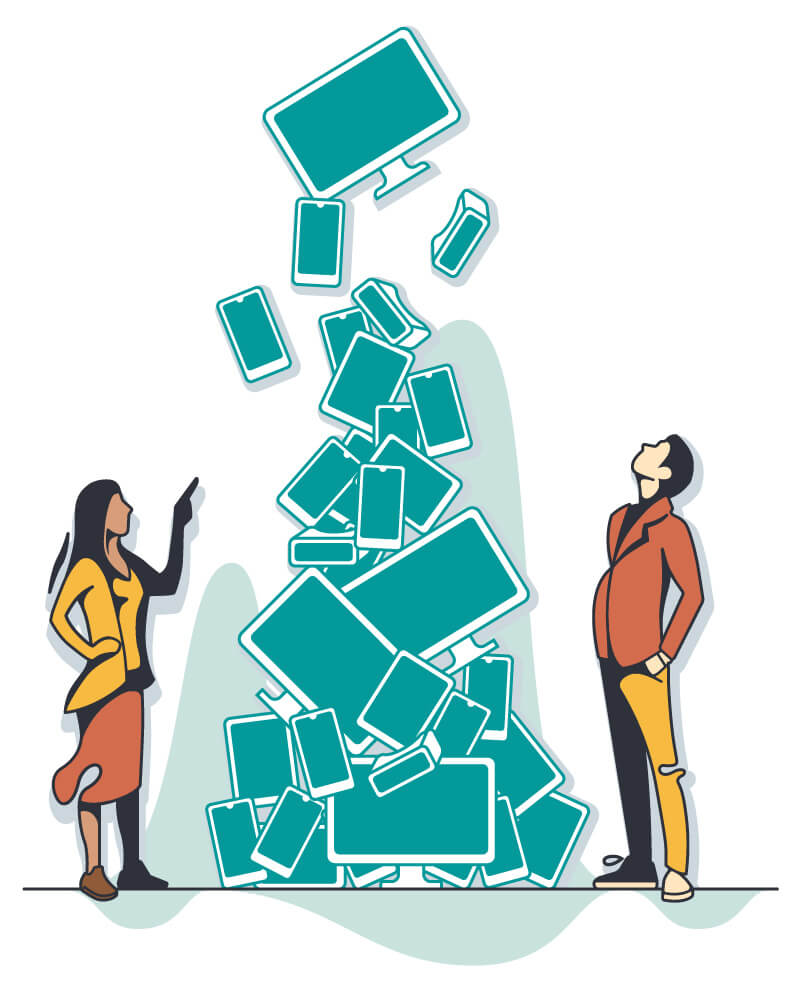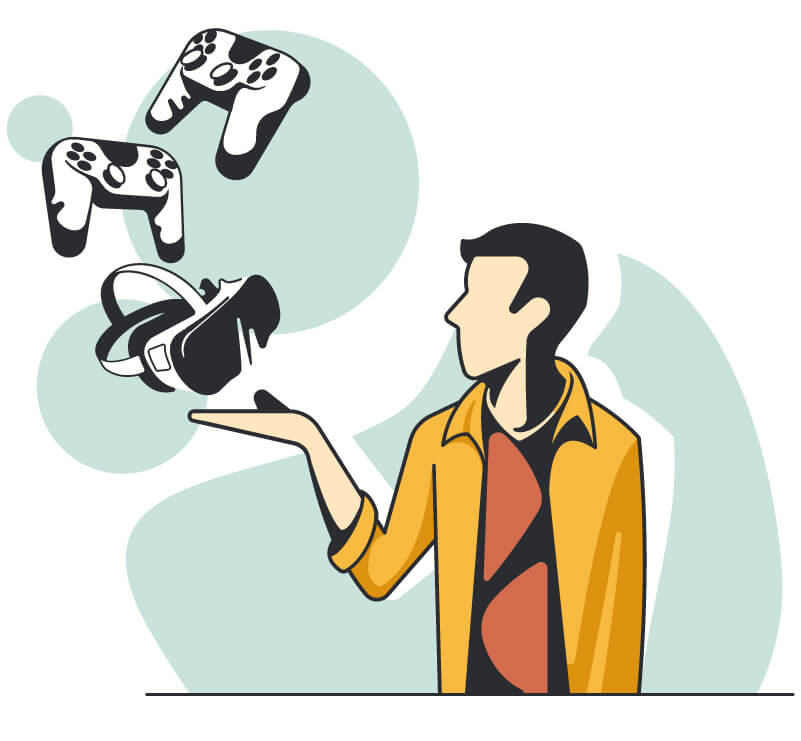 The objective of Boconteam4Eu is to hold a series of Training Activities, where the related institutes will be able to share the educational methods/ tools they use with one another, and be understand/ discuss the processes suggested by the host partner organizations, such as:
Game Based Learning
Critical Thinking and Information Filtering
Augmented Reality in the Classroom
The target groups regarding this project are: Adult Education Trainers, who will be able to share experiences and upgrade their skillset, Adult Education Stakeholders who will make use of the enhanced skillset of the Trainers, and finally Adults wanting to learn and keep abreast of 21st century skills.